Jonathan R. Miller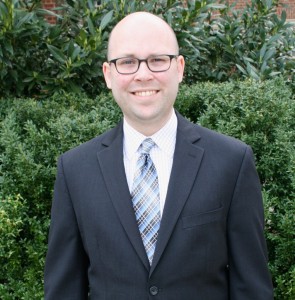 Jonathan R. Miller is an associate at Bromberg Law Office, P.C. A 2011 graduate of Harvard Law School, Mr. Miller has focused on consumer protection law since the summer after his first year as a law student, when he interned at Legal Services of Eastern Missouri's Consumer Unit. He interned at the Federal Trade Commission's Bureau of Consumer Protection the following summer.
After his law school graduation, Mr. Miller clerked for the Hon. William Ray Price, Jr. of the Supreme Court of Missouri. He then spent a year working as an attorney at a non-profit in The Bronx, where he represented consumers sued by creditors and debt collectors in the New York City Civil Court. As an associate at Bromberg Law Office, P.C., he has represented consumers in individual cases and class actions brought under the Fair Debt Collection Practices Act (FDCPA), the Truth in Lending Act (TILA), and the Electronic Fund Transfer Act (EFTA).
In addition to his law degree, Mr. Miller earned an M.A. in Theology from Loyola University Chicago in 2007, and he has taught as an adjunct instructor at Wake Forest University School of Divinity. Mr. Miller is admitted to practice law in the courts of New York, North Carolina, and Missouri.
Google+